Entrepreneurship and Design
I created and designed this concept application for my and Entrepreneurship design class.
Con Con is an interactive application to create an easier and more social convention going experience.
Using the pass code on the ticket given to the event attendee, they may log into the event page of their choice.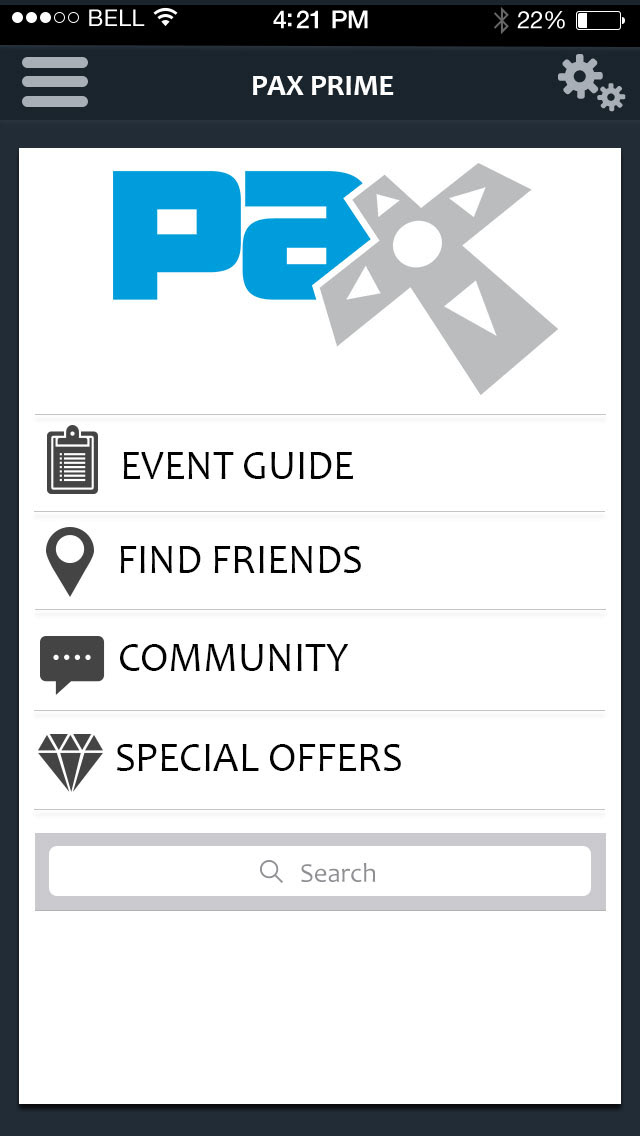 Using hash tags and connecting to Twitter, individuals are able to tell a friend where they are at the event. That person is also able to share to the community page for the other convention attendees.